CH& Attorney Jennifer Faubion Attends Seattle Central College's 2019 Believe Gala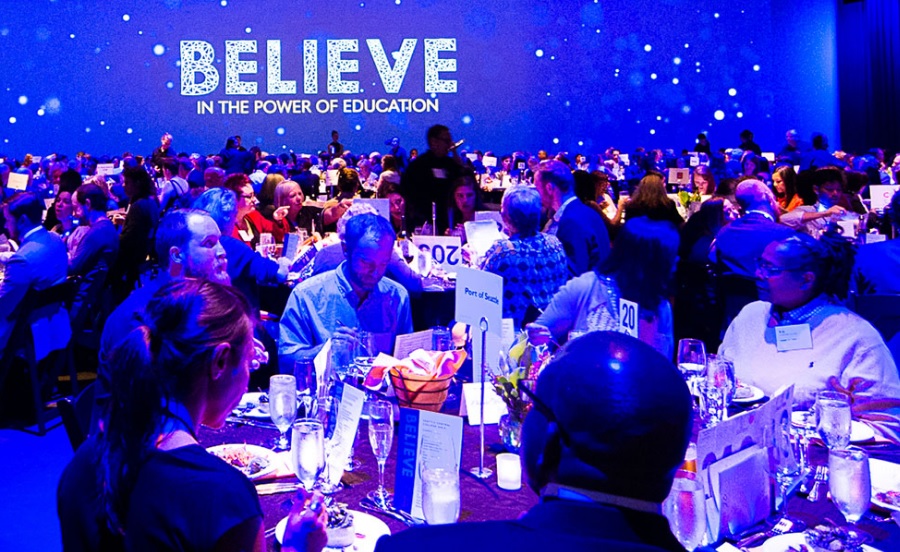 Cairncross & Hempelmann attorney Jennifer Faubion attends the sold-out Believe Gala presented by Seattle Central College. This annual event is a chance to celebrate and support Seattle Central College's ongoing role in the community with community partners, local leaders, and education advocates.
Since 1966, Seattle Central College has served the higher education and workforce training needs of more than 500,000 students nationally and internationally. Click here to learn more about its initiatives and mission.