CH& Attorneys Attend NAIOP's Sold Out Summer Social Golf Tournament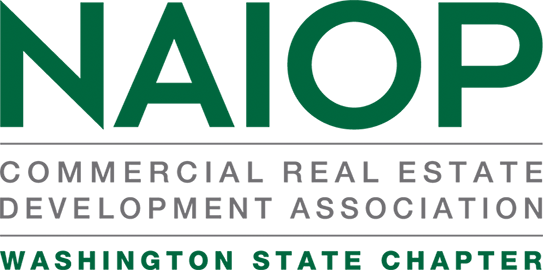 Cairncross & Hempelmann attorneys Don Marcy and Nancy Bainbridge Rogers attend one of NAIOP's largest events of the year, the Summer Social Golf Tournament. Over 250 golfers register for this event every year to raise money to fund important government affairs and community enhancement projects.
NAIOP Washington State is a trade association for developers, owners and investors in the industrial, office and related commercial real estate industries. It provides opportunities for professional development and serves as a comfortable forum for networking and business improvement.