CH& Sponsors and Attends Plymouth Housing's 10th Annual Seattle Dances Event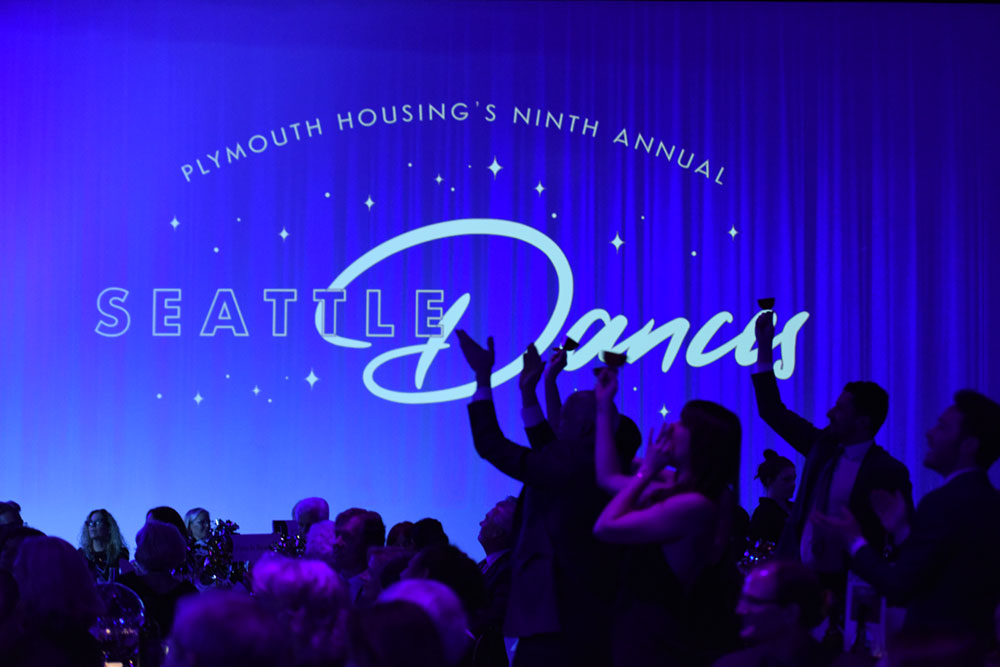 Cairncross & Hempelmann attorneys and guests attend Plymouth Housing's 10th Annual Seattle Dances event. CH& sponsors and attends this event to support Plymouth Housing's mission to bring people out of homelessness and into safe homes and supportive communities.
The evening's honorees were CH& attorney, Margaret Breen, and her husband for their many years of dedication to Plymouth Housing. Their leadership, generosity, and full-hearted compassion has been an inspiration to their friends, peers, and colleagues and helps Plymouth Housing change the lives of over 1,000 people each year.
Plymouth Housing provides permanent homes and support services for people who have experienced homelessness and who face complex challenges that interfere with finding and maintaining stable housing.
To learn more about Plymouth Housing and its initiatives click here